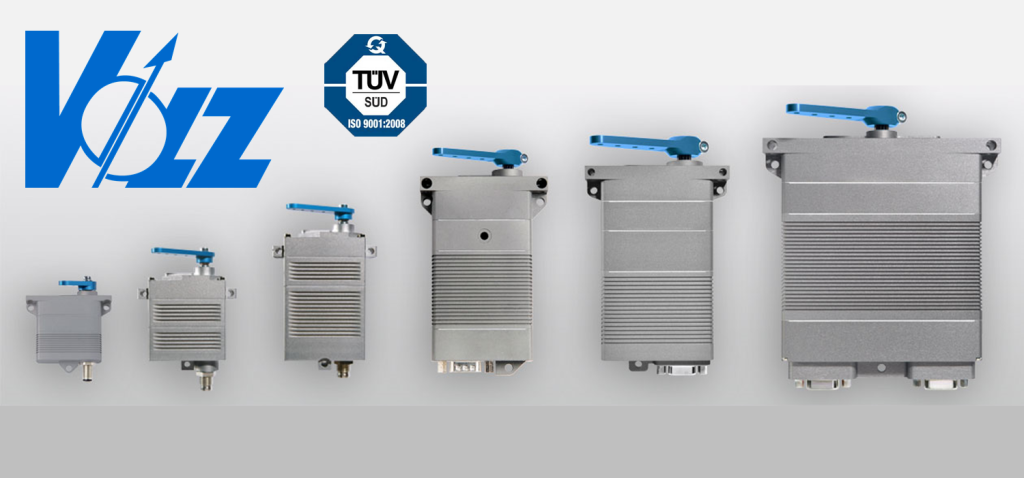 Volz is located in Offenbach, Germany and produces high end actuators for industrial and aerospace applications.  Volz has several COTS solutions and can also develop custom solutions.  Volz servos are flying on several global UAV platforms around the world including the following (in the public domain): Lockheed Martin Fury 1500, Northrop Grumman BAT, AAI Corp Aerosonde Mk4.7, Aeronautics Orbiter, EADS Cassidian DO-DT target drones, and Schiebel Camcopter S-100. Volz have high end optional features such as brushless motors, contactless sensor, position feedback, redundant solutions and clutch mechanisms providing a highly reliable actuator solution.  Volz also has submersible solutions that are proven to 100m/300ft or 10bar/145psi.  All hardware has traceability which can be difficult to obtain from high volume hobby RC servos.  The presentation link below has more info on Volz's servos and you can also click on the website link to get datasheets on all COTS servos.
Key features of Volz servos are:
CNC machined aluminum actuator case.
IP67 standard for water/dust intrusion protection.
Multi purpose lug mounts for variable servo fixation.
Integrated microprocessor controlled PC boards.
Fully programmable by the customer.
For more info, please contact Bob Schmidt PH: +1 810 441 1457
Email: b.schmidt@volz-servos.com
Links to servo data: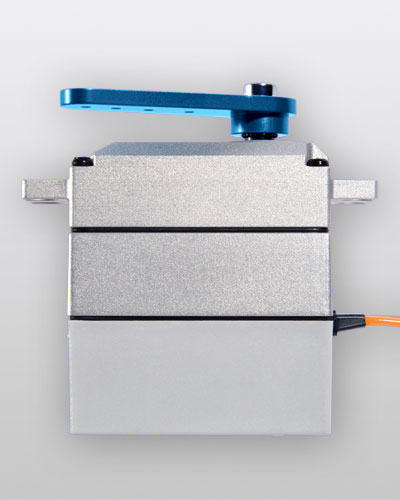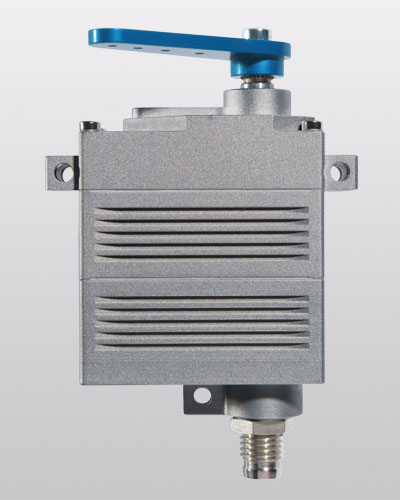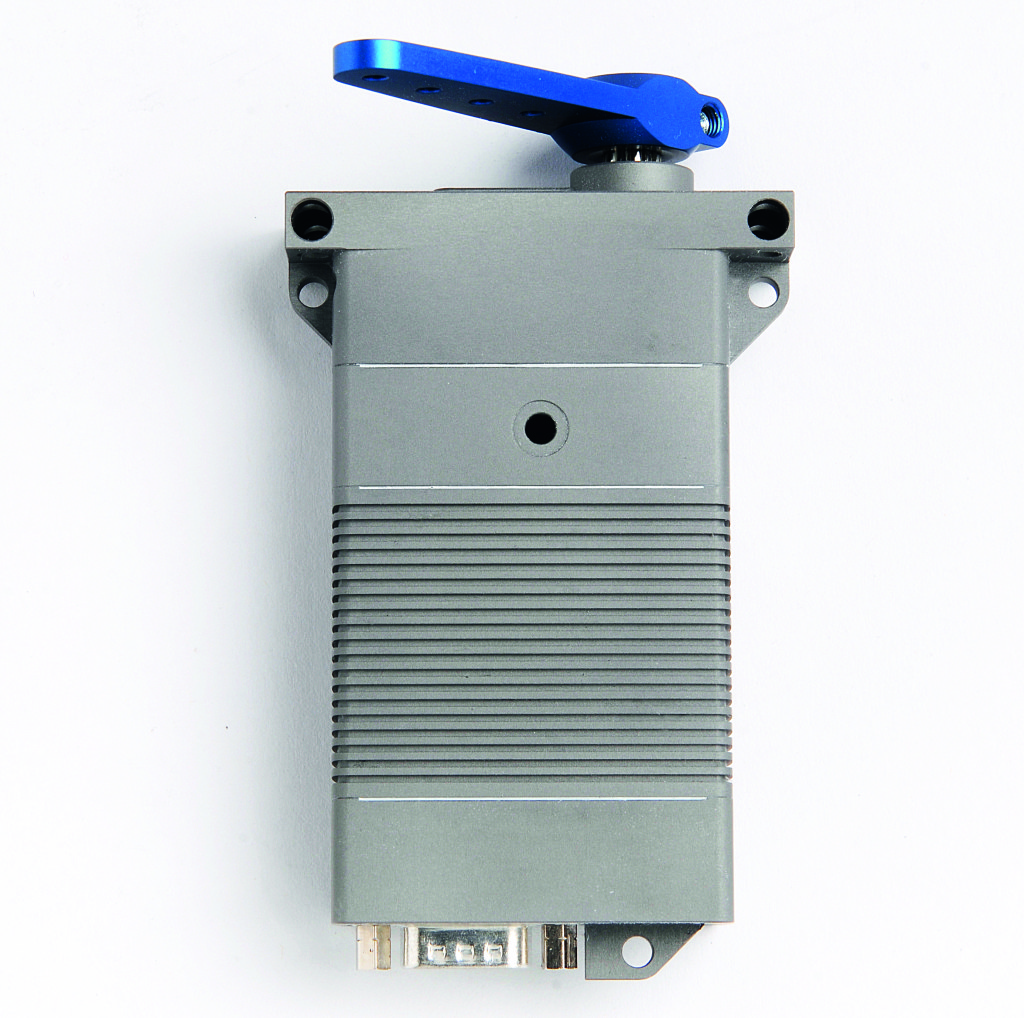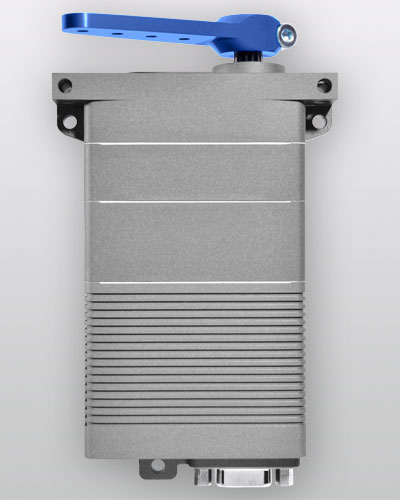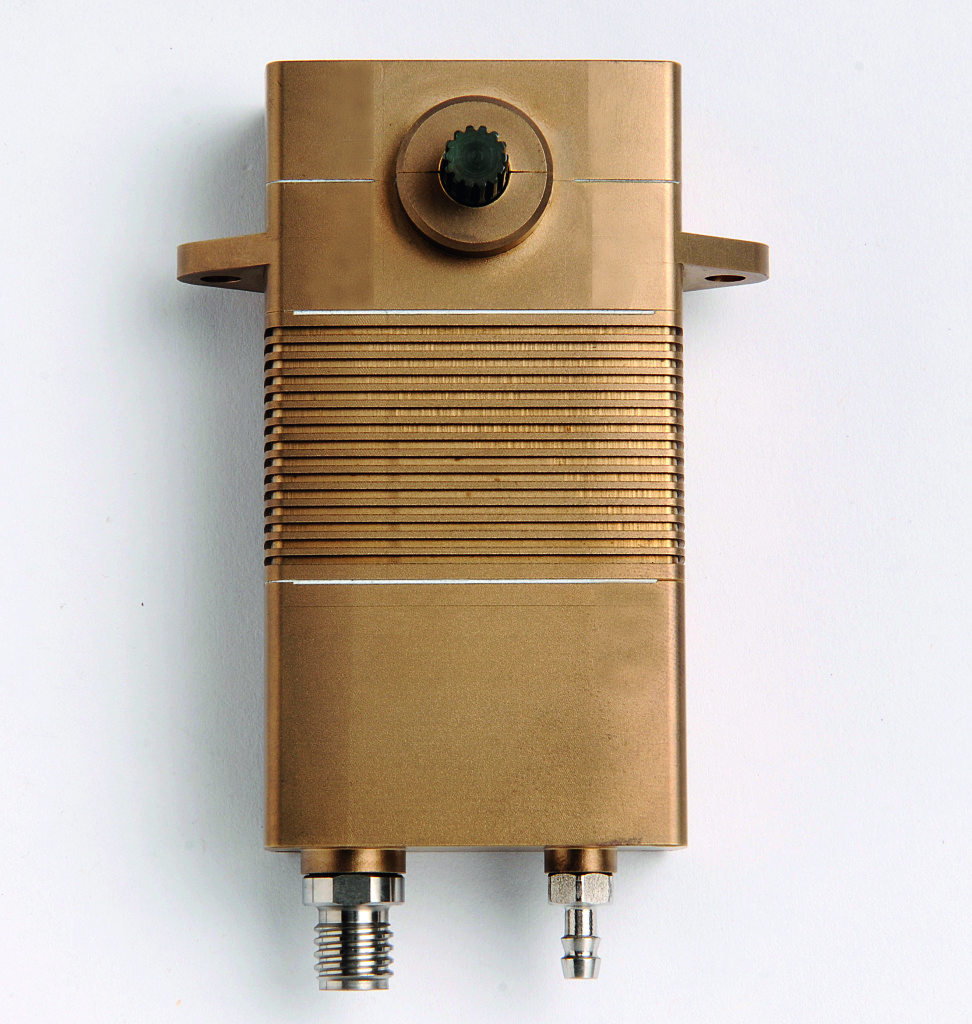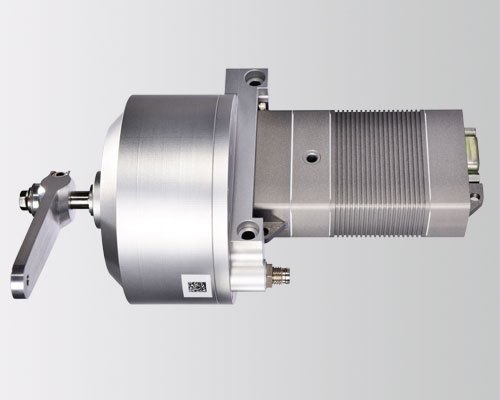 OPV – Electromagnetic clutch (DA26/DA30)
Solution can be added to DA26 or DA30 standard or redundant servos to be able to decouple the servo for optionally piloted vehicle applications.
Click link below for UST Supplier Listing.