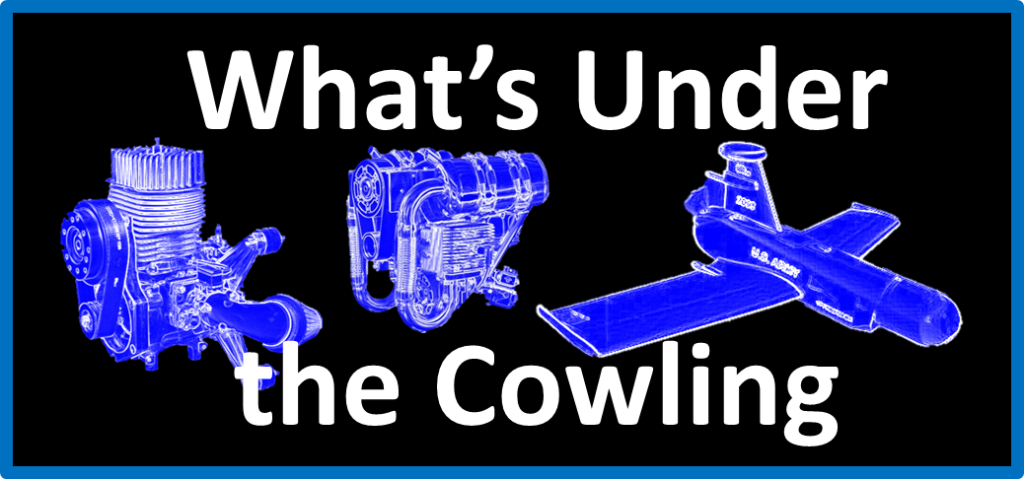 What's Under the Cowling:
I thought I would do a post on propulsion systems in the public domain that are flying on several UAV's today.  My focus for this post will be on UAV's utilizing Hirth engines because all this info has been presented in some manner already in public forums (websites, trade shows, articles, etc.).  There are a couple good UAV resources that also gives details on the propulsion systems for the global UAV market.  These are:
Hirth 2-Stroke engines are designed and produced in Germany just outside of Stuttgart.  The company has been in business over 80 years and produces high end engines that are used in applications where lightweight power solutions are required with high reliability.  The engines are used on several consumer applications (as shown below) and they are also used on high end UAV applications which will be detailed further below in this blog.
Figure 1 – Hirth consumer product applications
 Figure 2 – Hirth UAV Engine Family (8hp to 100hp).
Figure 3 – Hirth 4102 8hp EFI gasoline engine – EMT Luna UAV

Figure 4 – Hirth 4102 8hp EFI Gasoline engine  – Drontech UAV AV1 Albatross
Figure 5 – Hirth S1212 15hp EFI gasoline – Northrop Grumman Bat UAV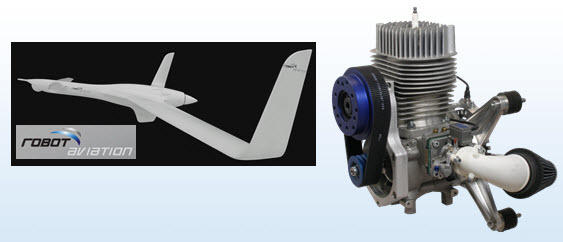 Figure 6 – Hirth F33 NG 28hp EFI gasoline – Robot Aviation Aerobot

Figure 7 – Hirth 3401 50hp – Ruag Ranger UAV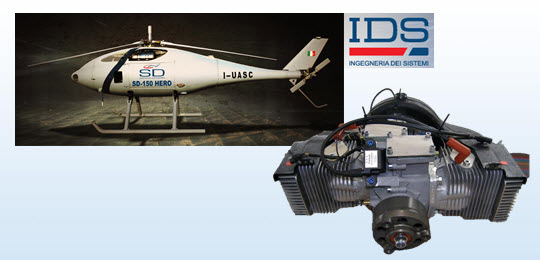 Figure 8 – Hirth modified F23 50hp EFI engine – IDS's SD-150 Hero UAV

Figure 9 – Hirth S1215 50hp EFI engine – Denel Seeker 200 UAV
Figure 10 – Hirth 3503 water cooled engine – Saab Skeldar UAV
Figure 11 – 3503 50hp water cooled engine – Indra Pelicano UAV
There are other UAV's flying Hirth engines but these are not in the public domain so are not shared in this post.  UAV propulsion system requirements are getting more demanding as manufacturers are improving reliability and reducing costs for both defense and commercial applications.  The engine is a key system responsible for the overall UAV reliability and operating cost/hr so engine manufacturers are using advanced technologies that are typically found on automotive engines to improve reliability, performance and running costs.   Those technologies in combination with high end electrical connectors, wire harnesses, starter/generators and advanced measurement/testing allow the propulsion system to meet demanding UAV reliability and performance requirements.
You can find out more about what propulsion systems are powering UAV's by attending a trade show (like AUVSI) or some of the large defense conferences like IDEX, AUSA, DSEi, EuroNaval, Eurosatory, SOFIC, and the global air shows like Paris, Farnborough, Avalon, Singapore and others.  These shows typically have UAV's on display and most manufacturers are willing to discuss what is "under the cowling" at least on a general level.
Key UAV News for the Week:
Industry Events for the month of June:
Quote for the week:
 "The ones who are crazy enough to think that they can change the world, are the ones who do." – Steve Jobs.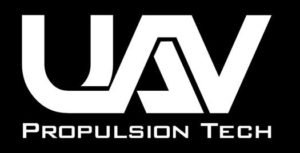 UAV Propulsion Tech is unmanned aerial vehicle (UAV) hardware solution provider of propulsion, servo, autopilot, rescue/recovery parachutes, electric turbofans, pneumatic launchers, capacitive liquid level sensors, engine sensors and gyro-stabilized EO/IR gimbal solutions. Click on the HOME link above or go to www.uavpropulsiontech.com for more info.