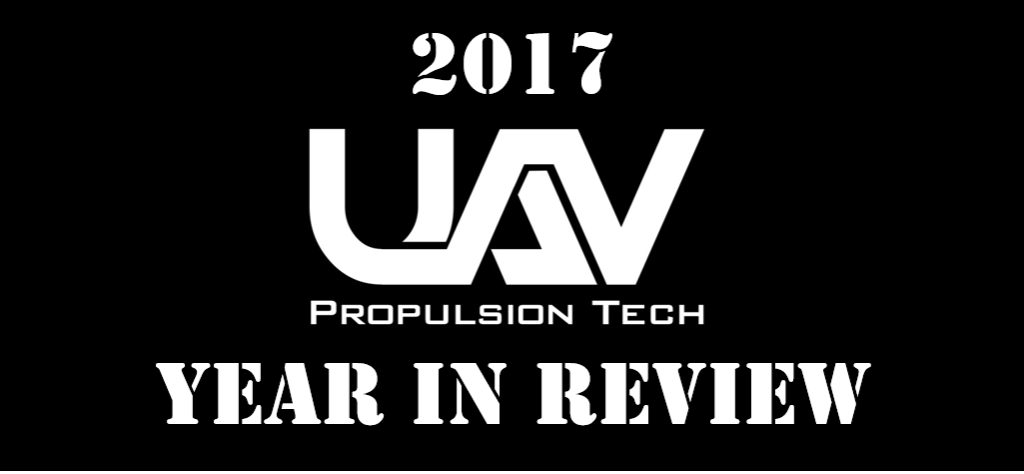 I thought it would be good to close out the year with highlights and news from the various companies represented by UAV Propulsion Tech here in the US. It has been a busy and productive year as highlighted below.  First, we have added several new companies and their advanced UAV hardware solutions.  These include:
Eli Airborne Systems – Estonia:  I wanted to add more COTS (consumer off the shelf) hardware that doesn't require R&D effort.  Eli has a nice pneumatic launcher that used to be offered by MicroPilot in the US.  They were looking for a new US company to offer this product so I started offering this in April 2017 along with their parachute release mechanisms.  www.uavpropulsiontech.com/eli-airborne-systems

---
Reventec, LTD – United Kingdom:  I have a fuel system background and worked 14 years in the automotive fuel delivery market developing/marketing in tank fuel delivery modules.  I was looking for a company that offers advanced fuel and engine sensors and found Reventec.  They have advanced sensors that they provide to the Formula 1 racing market and have an excellent reputation in that market.  These advanced sensors are also suited for UAV applications.  They include capacitive fuel level sensors, ultrasonic fuel flow sensors, engine temp sensors, rotary position sensors and speed sensors.  I started offering Reventec sensors in May 2017.  www.uavpropulsiontech.com/reventec

---
Neva Aerospace – UK/France:  There are several companies with a roadmap to develop a flying car and Neva is one of those companies that has advanced electric turbofan (ETF) solutions that are optimized for static thrust and  VTOL operation.   They provide ETF's, drones based on their ETF's and eventually will be offering a certified flying car.  ETF's are a great solution for UAV developers who are looking for a VTOL solution that needs static thrust for vertical take-off combined with propellers or gas turbines for forward flight.   I started offering Neva ETF solutions in May 2017 and just returned from the UK/France for training on this advanced UAV technology.  www.uavpropulsiontech.com/neva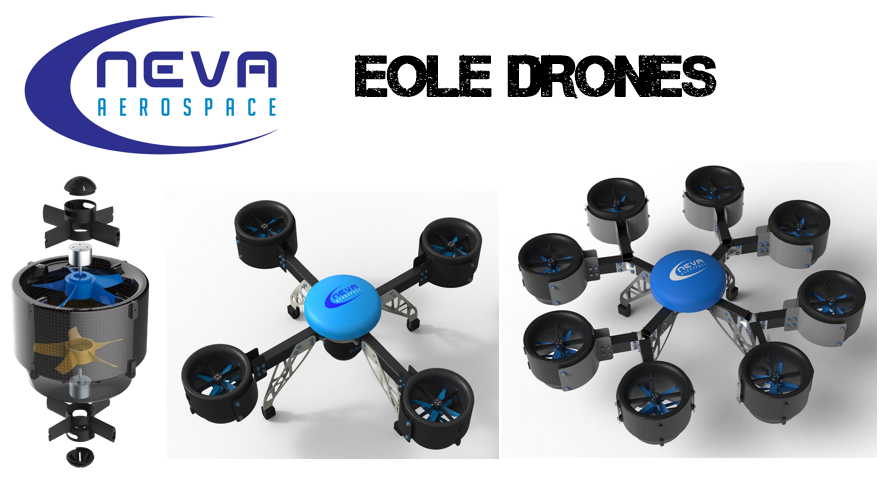 ---
Coral Partners Nova Ray ROV – USA:  I have expanded from unmanned aerial vehicles to submersible remote operated vehicles for underwater inspection/mapping.  Nova Ray's ROV can be tethered behind a boat and maintains stability up to 10knots increasing the mapping efficiency.  They have solutions that can operate at 305m, 550m, 1500m & 4000m depths.  I started offering these solutions to the military and oil/gas markets since August 2017.  http://uavpropulsiontech.com/nova-ray-rov/
---
No longer representing Orbital UAVe – Australia: As of OCT 2017, I am no longer representing Orbital in the USA.  Orbital has brought business development in house as they expand into the USA with their recently announced production facility in Hood River, OR.  I have worked with Orbital since 2000 and wish them continued success.
---
Key News/Achievements from represented companies:

---
Coming in 2018:
I plan to add more companies to be able to offer more UAV hardware solutions.  Discussions going on to add these solutions in Q1.  More to follow the rest of the year.
Inertial navigation systems.
Hyperspectral cameras
3D printed airframes
---
Key UAV News for the Week:
Industry Events for January:
Quote for the week:
"In the middle of difficulty lies opportunity." – Albert Einstein.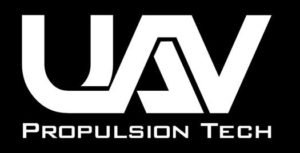 UAV Propulsion Tech is unmanned aerial vehicle (UAV) hardware solution provider of propulsion, servo, autopilot, rescue/recovery parachutes, electric turbofans, pneumatic launchers, capacitive liquid level sensors, engine sensors and gyro-stabilized EO/IR gimbal solutions. Click on the HOME link above or go to www.uavpropulsiontech.com for more info.