I started representing Reventec, Ltd. out of the UK to market their advanced engine and fuel sensors into the UAV market.  Reventec is well known in the Formula 1 racing industry and uses some pretty high tech sensor technology to measure engine and fuel parameters.  UAV's are starting to use these high tech sensors to measure fuel level, fuel flow, engine speed, engine temperature and throttle position.  The racing industry drove the design for high reliability and accuracy which are the  same requirements for UAV applications. I thought I would focus my blog on these solutions that are available by Reventec, Ltd.  These sensors can interface with the UAV flight computer to monitor the propulsion and fuel delivery parameters: fuel level, fuel flow, oil level, cylinder head temperature, engine rpm and throttle position.
LIQUID LEVEL SENSING (FUEL OR OIL):
Capacitive level sensing technology works by simply measuring the permittivity difference between air and the fluid level change between the probe's electrodes.  An electronic circuit is used to measure this change in liquid level and the sensor output changes from 0.25V (empty) to 4.75V (full).   These sensors are designed for 12V but can handle supply voltages from 6V to 31V, they are resistant to several fluids, can be used in environments from -40C to +125C and have an ingress protection rating of IP67.
EcoSense Liquid Level Sensor

EcoSense is a next-generation solid-state capacitive sensor, capable of continuous level measurement in all common liquid types. The modular sensor allows for a wide range of mounting options with the use of a custom or stock mounting adaptor.
Solid-state, continuous liquid level sensing
±2% full scale accuracy
No measurement dead-band
FIA homologation certified
0-5V Configurable Output
Customisable Length
Multiple mounting arrangements available
ProSense Carbon Liquid Level Sensors
ProSense™ capacitive level sensors are custom designed to your requirements. Proven in harsh environment applications and the sensors are suitable for use with most liquid types.
Suitable for all common fuels, hydrocarbons and other liquids
Solid-state, continuous liquid level sensing
±0.5% full scale accuracy
Designed for long-term reliability in harsh environments
Custom designed to your requirements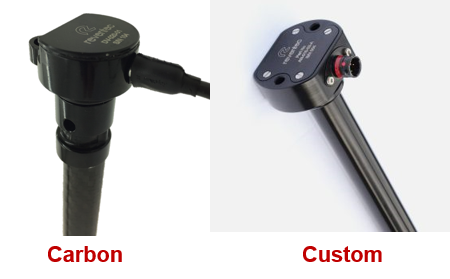 BROCHURES:
---
Fuel Flow Sensor: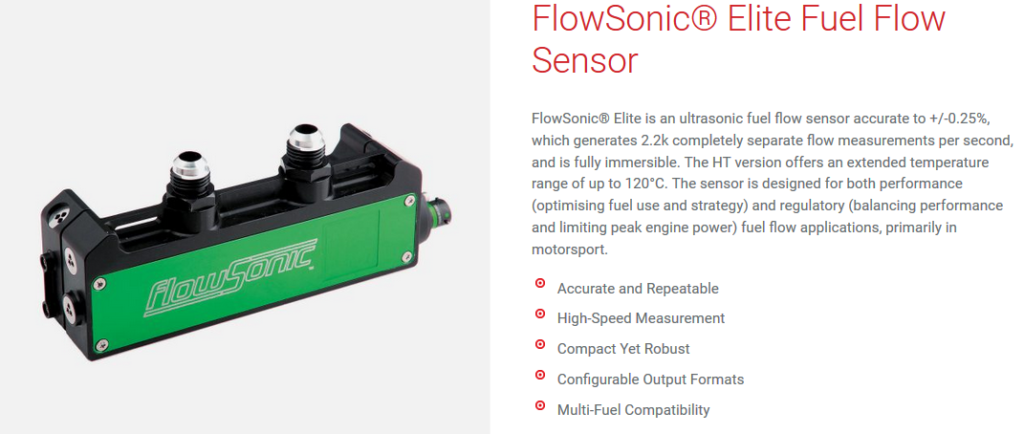 BROCHURE: FlowSonic fuel flow sensor
---
Engine Sensors:
BROCHURES:
You can find out more info about these fuel/engine sensors by visiting my Reventec Page at http://uavpropulsiontech.com/reventec-liquid-level-sensors-engine-throttletempspeed-sensors/.  If you have any questions regarding these solutions, please call or email me at:  bob@uavpropulsiontech.com.  PH: +1 (810) 441-1457
---
Key UAV News for the Week:
Industry Events for October:
Quote for the week:
"You never fail until you stop trying." – Albert Einstein.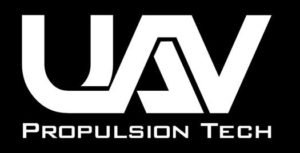 UAV Propulsion Tech is unmanned aerial vehicle (UAV) hardware solution provider of propulsion, servo, autopilot, rescue/recovery parachutes, electric turbofans, pneumatic launchers, capacitive liquid level sensors, engine sensors and gyro-stabilized EO/IR gimbal solutions. Click on the HOME link above or go to www.uavpropulsiontech.com for more info.