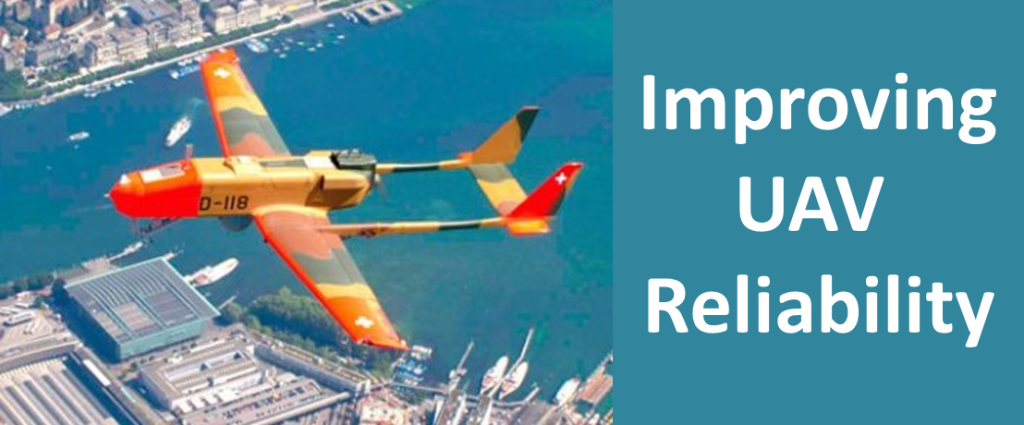 This post will focus on ways to improve UAV reliability.  UAV reliability becomes very critical as payload costs increase and more UAV's are being used for civilian applications flying over populated areas.  The photo in the graphic above is the Ruag Ranger UAV from Switzerland that is one of the few UAV's certified to fly over civilian air space.   This application uses an engine from Hirth Motors.  This post will have some bias towards the reliability features of the companies products represented by UAV Propulsion Tech.  This will be detailed further below after the UAV news section.
 Key UAV News for the Week:
Improving UAV Reliability:
There have been several advances in UAV technology that provide significant improvements in reliability.  I will try to detail some of these below with a focus on propulsion, servo and autopilot advancements.
Propulsion:  Propulsion systems are one of the key systems impacting UAV reliability.  UAV manufacturers of small air vehicles (<50 lbs) have been using off the shelf RC and industrial engines that were never intended to be used under the extreme operational environments of UAV's.  Most are carbureted with no altitude compensation capability and no health monitoring capability.  The gasoline engine on your car has more health monitoring capability and is more reliable than most UAV engines on the market today.
To improve propulsion reliability, you can do this two ways.  You can make the engine redundant (two engines are always better than one) or you can utilize advanced engine management systems (EMS) to optimize the combustion process, make EMS and control systems redundant, and monitor engine health with the flight computer.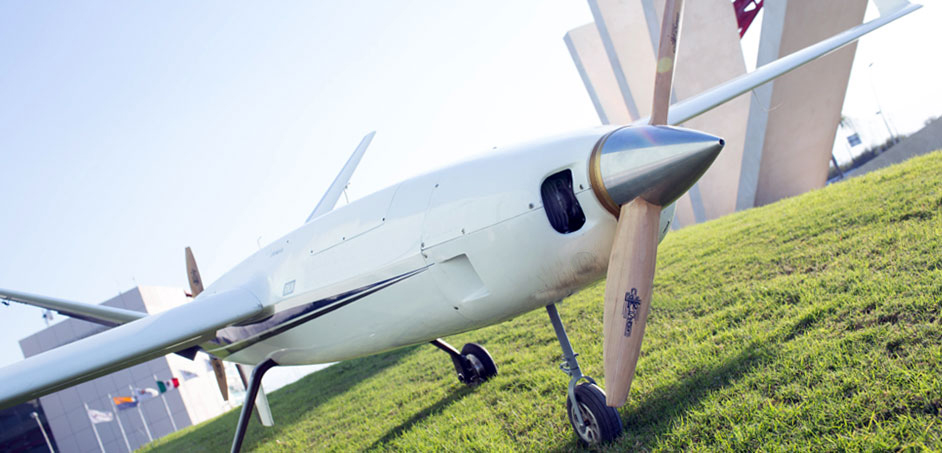 Figure 1: DroneTech UAV – AV-1 Albatross
One company taking the "two engine" approach is the US company DroneTech UAV.  They are using two engines on their AV-1 Albatross.  The primary purpose is to have two engines for take-off and then shutting one engine down for improved endurance (via reduced fuel consumption) but the UAV could also run continuous with both engines for improved reliability.  Both engines have starter/generators allowing for shutdown/re-start in the air if required.  You can find out more about this UAV at www.dronetechuav.com and Hirth engines at www.uavpropulsiontech.com/Hirth.
Figure 2: Hirth Engine Control Unit

Hirth's advanced electronic fuel injection technology provides reliable combustion solutions for aircraft (both port fuel injection and direct injection solutions).  Offering CAN or RS485 communication with the aircraft flight computer to monitor all engine parameters such as CHT, EGT, throttle position, engine speed, fuel consumption, etc.  Also is shielded to protect against EMC/RFI.
Figure 3: Hirth's 4201 15hp EFI engine with electronic throttle servo.
Servo/Actuator:  Similar to my comment on propulsion systems for small UAV's, most of these UAV's are using off the shelf RC servos that don't have the same reliability as a servo developed for these extreme applications.  Volz servos are used by several high end UAV applications and their experience supplying into this market has evolved the product for improved reliability.  They offer a range of servos for small and large UAV's.

Figure 4: Volz Servos
Some of the advancements for improving reliability include:
Clutch system to protect gears from stripping if control surface is impacted on landing (belly or net).
Brushless motors for improved durability.
Contactless position sensors for improved durability.
Monitoring of internal temp/humidity of larger servos.
New redundant servo options for larger servos.
Figure 5: Volz DA26 D redundant servo
The new fully redundant DA26 D is developed for applications that require high reliability.  The servo is a redundant two channel design that allows the servo to operate even if one channel fails.  All major components such as motors, control, communication electronics and power supply are redundant.  The position sensor has a three channel design where two out of three vote on the correct position.  Go to www.uavpropulsiontech.com/volz for more info.
Autopilots:  MicroPilot provides autopilot solutions for low end and high end UAV applications.  They also offer a trueHWILmp solution which is a set of hardware and software components that provides environments for the true real-time simulation of flights of MicroPilot autopilots MP2128g2 and MP2x28g2. The simulator allows you to test the MicroPilot autopilot in flight while the autopilot is sitting on the ground. The trueHWILmp provides a safe testing environment for all UAV components and allows adjusting flight parameters and checking the integrity and functioning of on-board equipment and payload.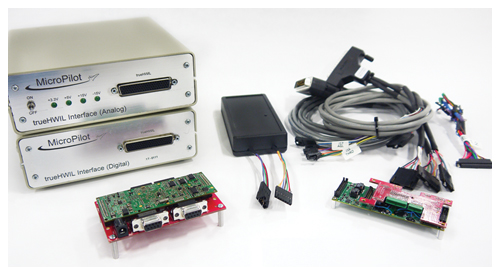 Figure 6: MicroPilot True Hardware in Loop autopilot simulation tool
Figure 7: MicroPilot triple redundant autopilot.
The other product MicroPilot has is a triple redundant autopilot solution.  Redundancy is a great way to improve reliability in a UAV as noted above in the servo and propulsion sections.  MicroPilot's MP21283X contains three  MP2128HELI2 autopilots.  This is a great system to protect expensive payloads and protect the UAV when flying over sensitive areas.  It has 11 serial ports, 8 redundant high-current drivers and power supplies, and 16 independently-generated servo signals.  The MP21283X  is the only triple redundant COTS autopilot in the market today.  Go to www.uavpropulsiontech.com/micropilot for more info.
Rescue parachutes: The solutions shown above will improve the reliability of the UAV but systems can still fail and if they do, it is a good idea to have a rescue parachute system.  These are used on manned aircraft applications and Skygraphics out of Germany has a lightweight/compact solution for the UAV market.  This allows you to save valuable air vehicle and payload assets if there is a system failure.  The ProtectUAV system from Skygraphics is 30% lighter/smaller than competing parachute systems on the market.  You can find out more about these solutions at www.uavpropulsiontech.com/skygraphics.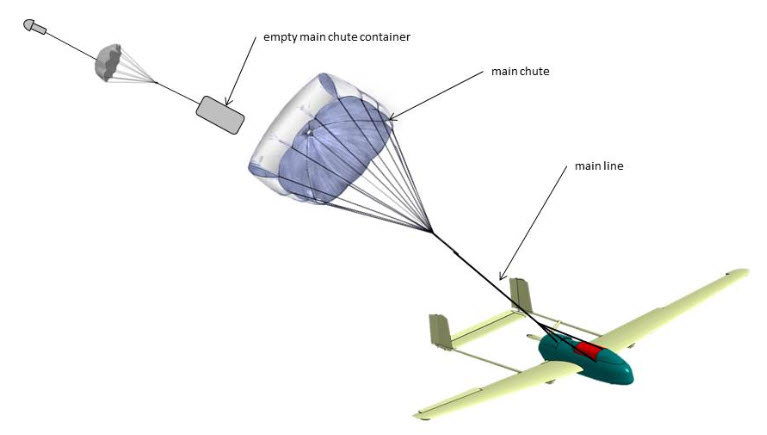 In summary, there are advanced solutions today that can improve the reliability of a UAV to keep it in the air.  As civilian air space opens up for commercial UAV's, some of these solutions may be required to show system reliability and may also be required by the company's insurance provider.
Industry Events for the Week:
Quote for the week:
"Simplicity is the prerequisite for reliability."  – Edsger Dijkstra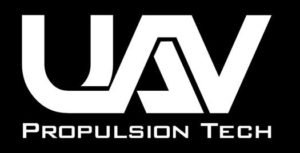 UAV Propulsion Tech is unmanned aerial vehicle (UAV) hardware solution provider of propulsion, servo, autopilot, rescue/recovery parachutes, electric turbofans, pneumatic launchers, capacitive liquid level sensors, engine sensors and gyro-stabilized EO/IR gimbal solutions. Click on the HOME link above or go to www.uavpropulsiontech.com for more info.