I have been posting blogs on UAV Propulsion Tech for about a year and a half so I wanted to check my Google Analytics for blog post activity from JAN-OCT 2016. I summarized the results in the Slideshare below:
---
Key UAV News for the Week:
Industry Events for October:
Quote for the week:
"Only those who attempt the absurd can achieve the impossible." – Albert Einstein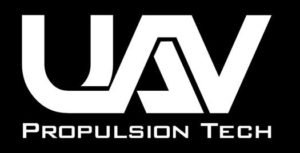 UAV Propulsion Tech is unmanned aerial vehicle (UAV) hardware solution provider of propulsion, servo, autopilot, rescue/recovery parachutes, electric turbofans, pneumatic launchers, capacitive liquid level sensors, engine sensors and gyro-stabilized EO/IR gimbal solutions. Click on the HOME link above or go to www.uavpropulsiontech.com for more info.