I thought it would be good to close out the year with highlights and news from the various companies represented by UAV Propulsion Tech here in the US.  These include Orbital, Volz, Hirth, MicroPilot and Skygraphics.  It has been a busy and productive year, and thought it would be good to highlight the key items from the year.  I will try to summarize by company.
MICROPILOT:
---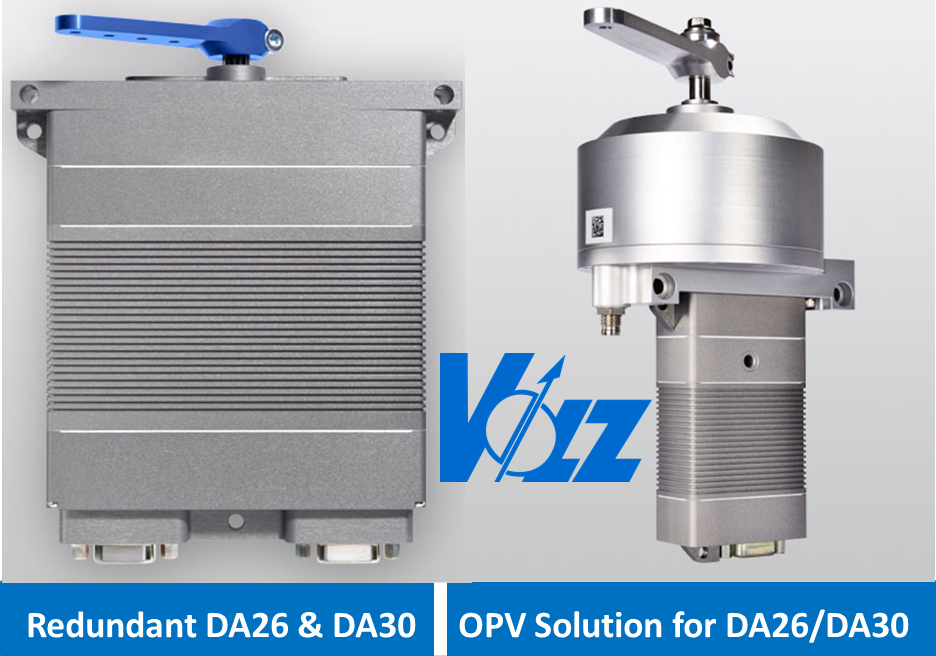 VOLZ:
---
HIRTH:
Hirth focuses on providing COTS (consumer off the shelf) engine solutions to global UAV customers.
---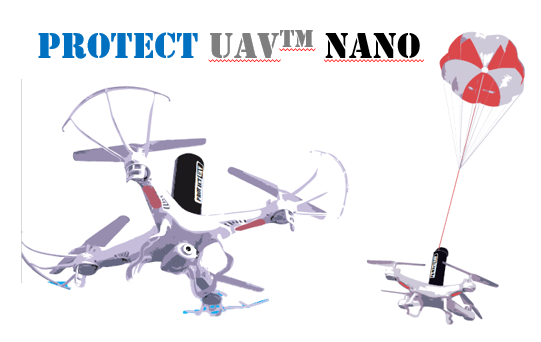 SKYGRAPHICS:
---
Key UAV News for the Week:
Industry Events for December:
Quote for the week:
"Wars may be fought with weapons, but they are won by men. . It is the spirit of the men who follow and of the man who leads that gains the victory." George S Patton.

Stay involved and engaged – SUBSCRIBE