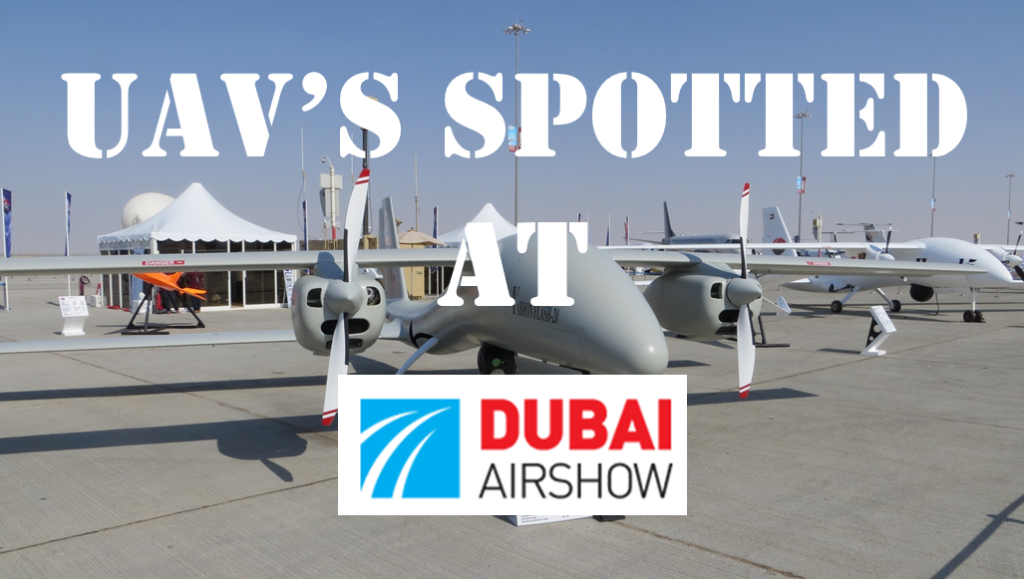 UAV's Spotted at the Dubai Airshow 2015:
I attended the Dubai Airshow for the first time this year and walked the show with one of my colleagues from Hirth Motors.  The purpose was to check out the show to see if there were any potential UAV customers (for propulsion, servo, autopilot and rescue/recovery parachutes), and to see if we wanted to exhibit in the future.
I visited the show the day it opened and it took about 45 minutes to get into the show using the "pre-registered" line.  They had tight security where everyone had to go thru metal detectors and assume this was part of the delay.  I am OK with this level of security to make sure that the event was safe.  I am sure it is also due to some of the VIP's in attendance.  The first day HH Sheikh Mohammed bin Rashid Al Maktoum (head of the UAE) was walking the show with his entourage.
The show had a large 3D printing area and Stratasys had a 3D printed jet powered UAV developed by Aurora on display.  This UAV had lots of press coverage during the show and I saw several articles about this unique UAV.  Apparently ~80% of the air vehicle is 3D printed (including fuel tank).  It has a 9ft wingspan, weighs 33lbs and can fly at 150mph. Glad to see that one of the coolest UAV's at the show was from the USA.  Here is the video they were showing at the stand with more info: YouTube 3D Printed UAV Video.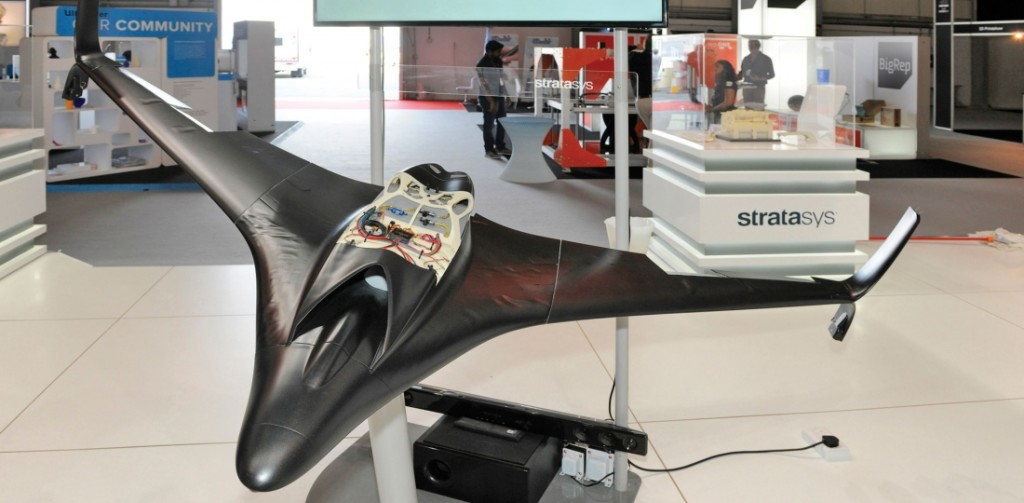 Figure 1: Aurora/Stratasys 3D Printed Jet Powered UAV
UAV Factory also had a booth and had their Penguin UAV on display.  They also had their ground station active and were flying a UAV in Latvia from the show.  They did the same demo at AUVSI which was pretty impressive.   They are also promoting their EFI gasoline engine, launcher, GCS and most recently started offering payload accidental damage insurance.  I didn't get a picture of their booth but have shown a stock photo below from their website.  www.uavfactory.com.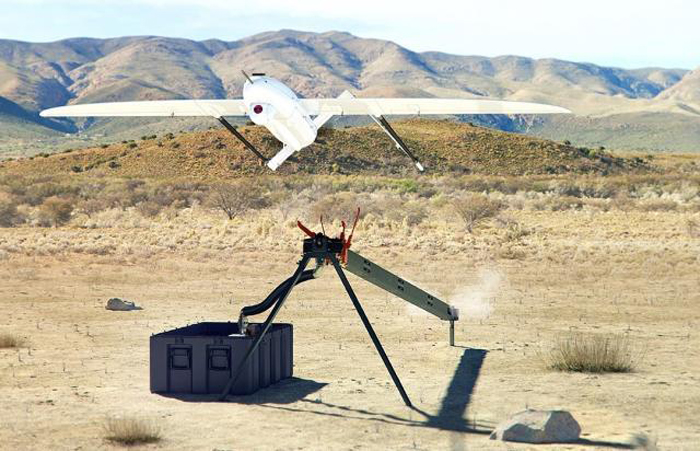 Figure 2: UAV Factory Penguin w/launcher
There were several US companies that had UAV's on display.  Textron/AAI had their Aerosonde and Shadow M2 UAV's on display inside a building on the runway.  Boeing had the Scan Eagle on display and Lockheed had their new Indago VTOL multicopter on display.  General Atomics had their Predator on display.  I see in the press they are starting to get orders for their Predator XP to UAE.  I won't cover the US companies much within this blog because I wanted to highlight some of the new stuff I haven't seen before.
ADCOM Systems from Abu Dhabi had a large UAV display on the runway showing some of their Medium Altitude Long Endurance (MALE) UAV's, as well as a VTOL helicopter and a target drone.  You can find out more at their website: www.adcom-systems.com.
Figure 3: ADCOM Systems UAV's
I have seen the Piaggio P.1HH Hammerhead in the news but this was the first time I have seen one up close.  Very impressive.  This UAV is based on the Piaggio P.180 Avanti II Business aircraft which has been in service for over 20 years with over 800,000 flight hours.  It is noted on their website as a "Super MALE" because it operates at the top end of the MALE requirements.  www.p1hh.piaggioaerospace.it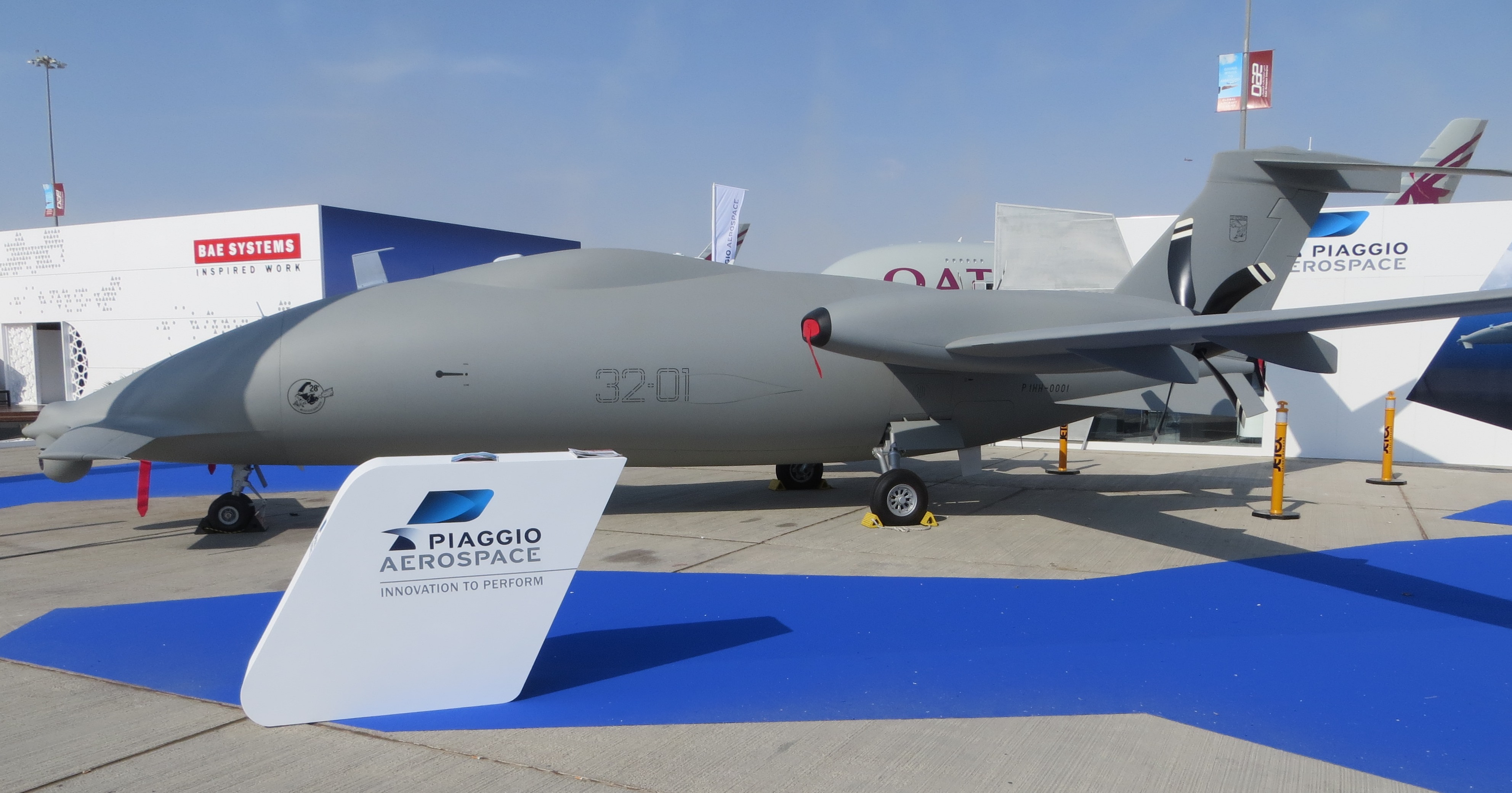 Figure 4: Piagio Aerospace P.1HH Hammerhead
The Chinese were also represented at the show.  AVIC which is Aviation Industry Corporation of China had a booth inside the expo hall but focused more on their manned aviation offerings.  I have seen pictures from other shows where they have a "Predator" clone called Wing Loong but this wasn't at the Dubai Airshow.  They did show their FC-31 fighter jet which looks very similar to the US F-35.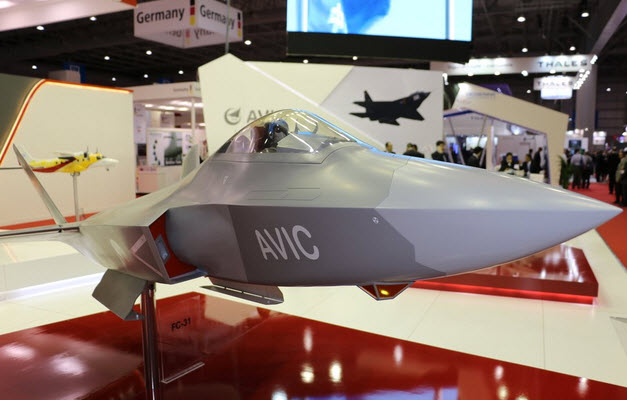 Figure 5: AVIC FC-31 fighter jet
I also saw a Chinese VTOL that was on display outside.  It was noted as a CATIC TD220ME which is a 300kg MTOW VTOL using a 65hp piston engine and has 5hr endurance.  CATIC is China National Aero-Technology.  I did a search on this UAV and also found it listed under: Beijing ZhongHangZhi Technology Company as TD220.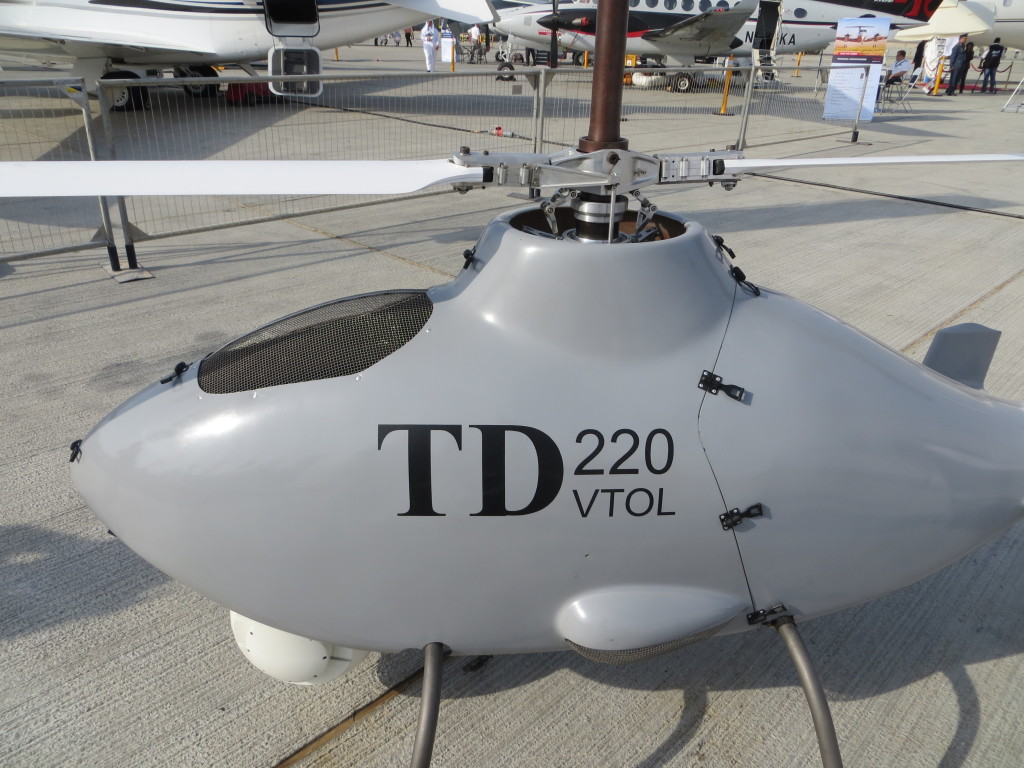 Figure 6: CATIC TD220ME VTOL from China
A more high tech (and nicer looking) VTOL was also on display outside from Augusta Westland.  Their SD-150 Hero is a JV with IDS-Ingegneria Dei Sistemi Corporation and Augusta Westland operating as Sistemi Dinamici in Italy.  Very nice VTOL.  You can find more info www.idscorporation.com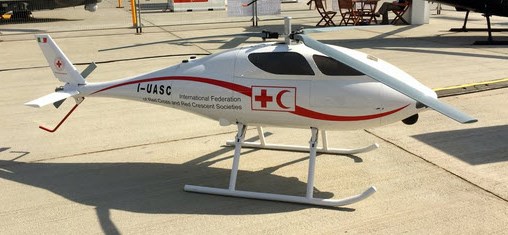 Figure 7: SD-150 from Sistemi Dinamici
I saw an interesting UAV from Lebanon called the Skypro V200 UAV.  It is a 5 kg electric UAV that is hand launched,  has a 3hr endurance and is recovered via parachute.  You can find out more here: www.skyprouav.com.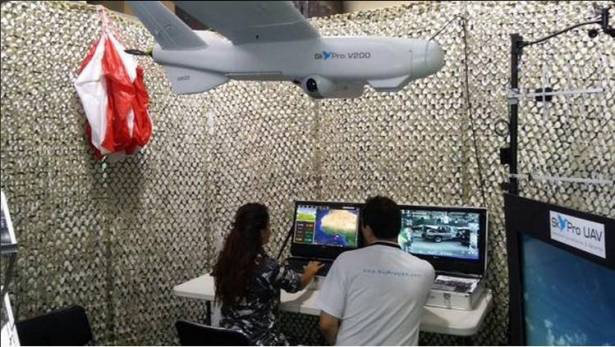 Figure 8: SkyPro V200 electric UAV
Denel out of South Africa had a booth inside the expo hall and I was hoping they would have their Seeker II on display but they didn't.  They did however have their Hungwe II on display.  This is a 35 kg MTOW air vehicle that is catapult launched and has skid landing.  Wingspan is 4m, ceiling is 12,000 ft. and endurance is 6hrs.  You can find out more here: www.deneldynamics.co.za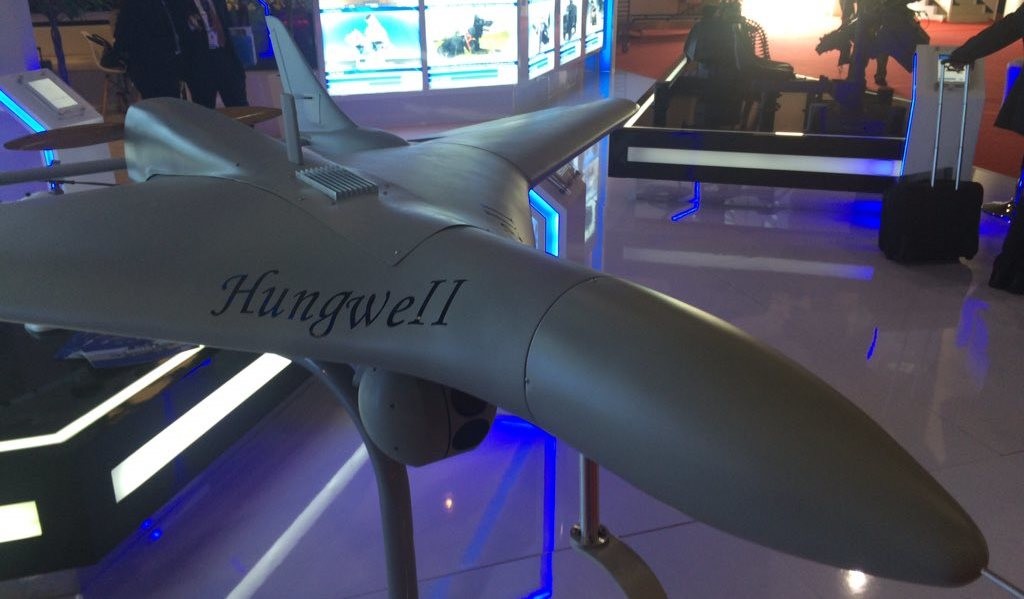 Figure 9: Denel Hungwe II UAV
OK, not a UAV but I love this jetpack from Martin Jetpack out of New Zealand.  It uses twin ducted fans and a 2.0L V4 2-stroke producing 200hp.  Very impressive.  Not a UAV but you could definitely make it a UAV.  You can find out more at: www.martinjetpack.com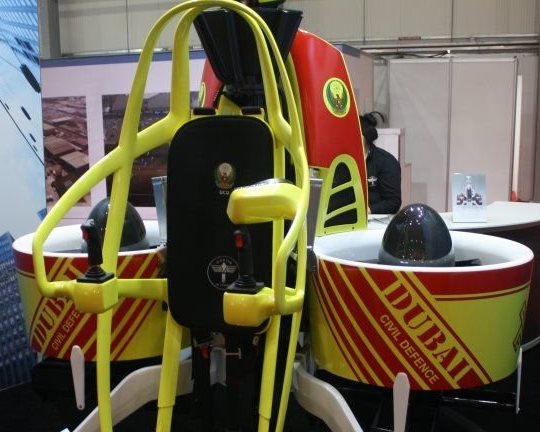 Figure 10: Martin JetPack
Very interesting airshow but not as many UAV exhibitors as I had hoped.  The UMEX show in Abu Dhabi in March 2016 would be a better show since this is focused on UAV's.  I may try to attend that event next year.  You can find more info at: www.umexabudhabi.ae.

I thought I would close with a photo of me touring some of the AirBus aircraft.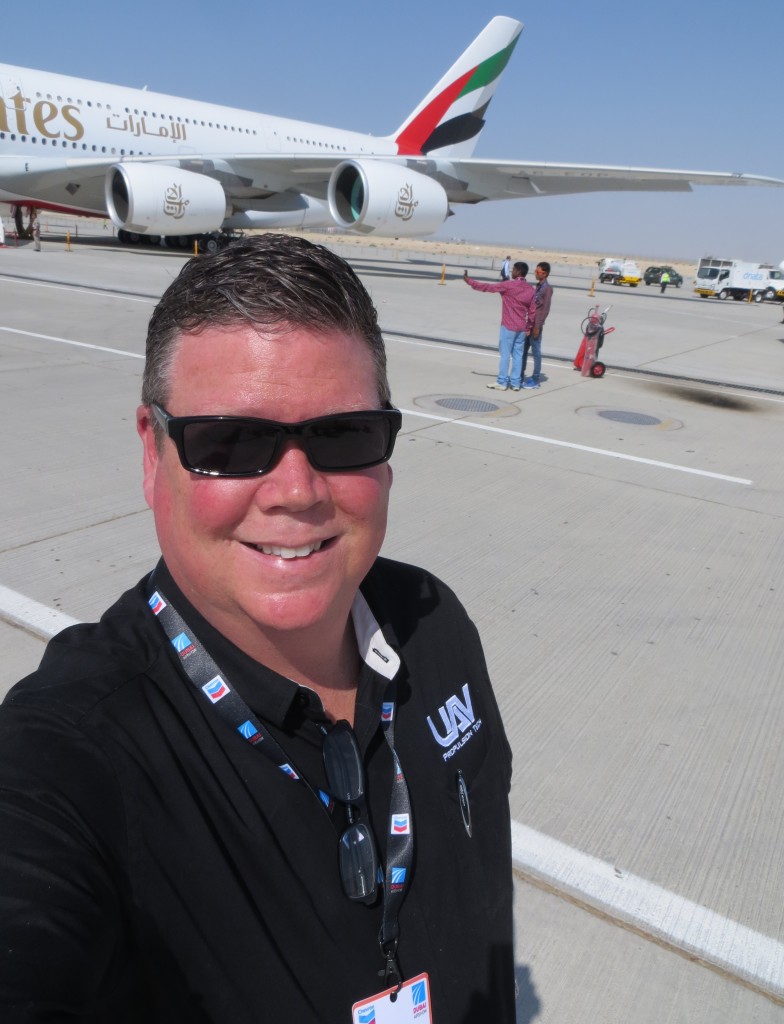 Key UAV News for the Week:
Industry Events for November/December:
Quote for the week:

Stay involved and engaged – SUBSCRIBE