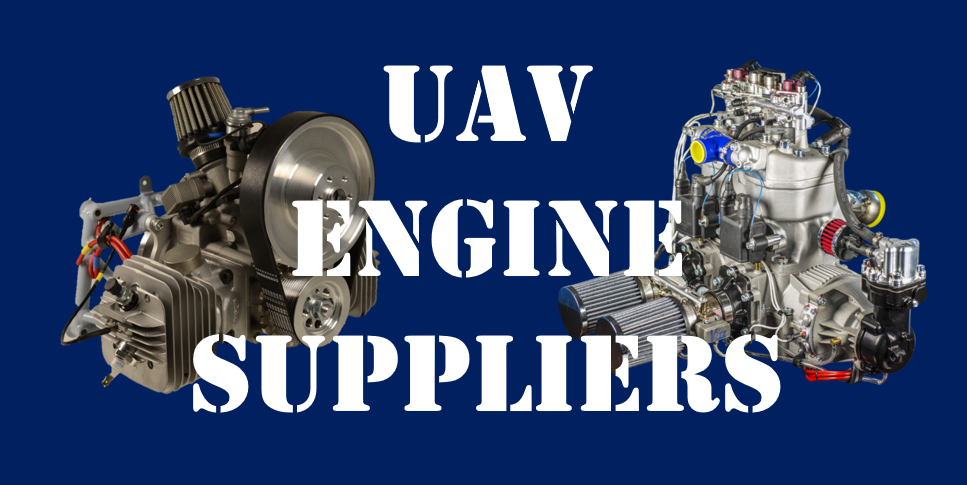 UAV Engine Suppliers (UPDATED NOV 27, 2017):
Full disclosure at the front of this blog is I represent AeroSteyr/Hirth and they will be detailed in this list as well as my competitors in this market.  Some people may think I shouldn't promote my competitors but I think it is good to highlight the options available in this market.  Each supplier has their own advantages and disadvantages and it all depends on what the UAV manufacturer needs.  Some want an off the shelf solution while others are looking for a custom solution designed around their requirements.  Some want to run on gasoline and some want to run on heavy fuel (Jet A, JP5, JP8).   You combine the size, weight, power, noise, fuel consumption, and cost requirements and it can be a real challenge to find a consumer off the shelf (COTS) solution.
I am going to supply a list below with some general info on the suppliers as well as their website links where you can go to get more info.
---
Hirth Motors – Stuttgart, Germany – www.hirth-engines.de and also on my website at www.uavpropulsiontech.com/hirth.
General Info: Hirth produces 2-stroke, air cooled and water cooled UAV engines from 8hp to 100hp that are flying on several global UAV platforms.  They have gasoline and heavy fuel solutions, and provide complete propulsion modules including starter/generators and engine mounts.  To date they have delivered over 1 million 2-stroke engines.

---
NWUAV – McMinnville, OR USA – www.nwuav.com
General Info: NWUAV has been producing small UAV engines for the SUAS market and according to their website they have built thousands to date.  They now also have their own COTS 44cc engine they are marketing to global customers and are developing a new 88cc boxer variant.  They have relationships with other engine companies to market their engines like: RCV Engines, Rotron, Compact Radial and they are also a Rotax service center.

---
UAV Engines Ltd. – Kent County, UK – http://www.uavenginesltd.co.uk/
General Info: UAV Engines Ltd. (UEL) produces air cooled and water cooled rotary engines from 38hp to 95hp.  Their engines are used on the AAI Shadow 200 and several other global UAV platforms (too many to list).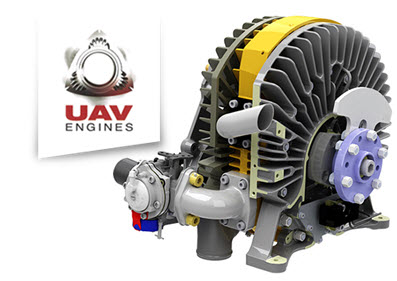 ---
Rotron UAV – Semley, UK – www.rotronuav.com
General Info: Rotron produce water cooled rotary engines in the 32-56hp range (gasoline and heavy fuel).  They were recently chosen by CybAero for their VTOL export to AVIC.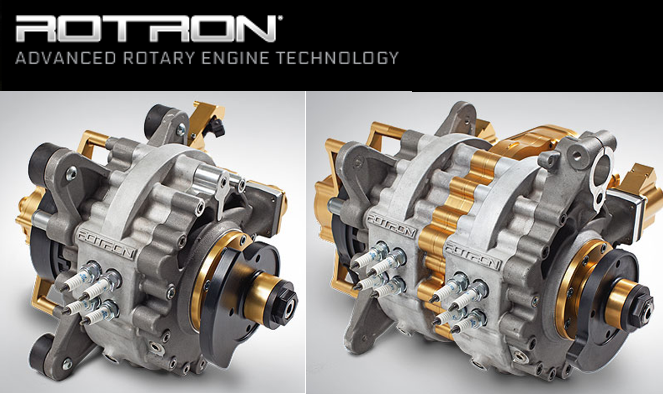 ---
Advanced Innovative Engineering (AIE) – Lichfield, UK – http://www.aieuk.com/
General Info: AIE is relatively new to the rotary UAV engine market but their technology has heritage back to Norton with some advanced technology for cooling to resolve some of the performance/reliability issues of standard rotary engines.  They have 4 engine sizes from 5hp to 120hp.

---
Austro Engine – Wiener Neustadt, Austria – http://austroengine.at/
General Info: Manned aircraft engine supplier or rotary and piston aircraft engines.  They produce a 170hp Jet A1/Diesel piston engine, 180hp Avgas engine, and a 54hp rotary.  The rotary is used by some UAV applications.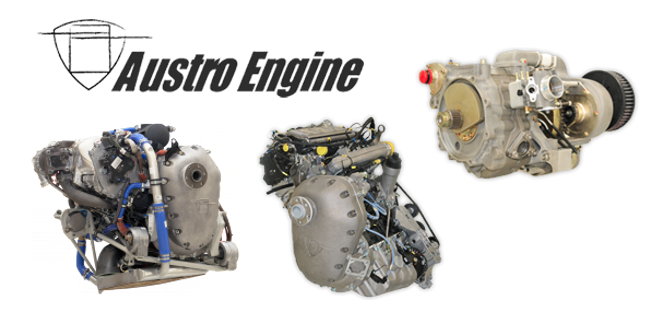 ---
3W International – Bad Homburg, Germany – www.3w-international.com
General Info: 3W is a large supplier of small air-cooled 2-strokes into the RC market so they have a large selection of various engine alternatives that can be used in SUAS applications.  This is the place most companies go to in the early stages of their UAV development if they are looking for a COTS solution and they have a tight budget.  They also have heavy fuel engines and launched a new rotary in 2017.


---
Power4Flight – Hood River, OR USA – www.power4flight.com
General Info:  Power4Flight markets Currawong EFI systems so originally started by adapting this to existing RC engines from DA and 3W.  They offer 29cc and 60cc variants using this approach.  They are also teamed with Cobra Moto to develop a 33cc COTS engine under the Cobra Aero brand.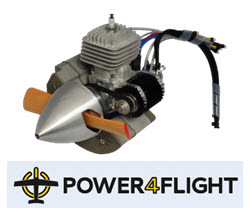 ---
UAV Factory – Jelgava, Latvia and Irvington, NY USA – http://www.uavfactory.com/product/77
General info:  UAV Factory is well known for their Penguin UAV which flies their own 28cc EFI engine.  They develop and produce their own UAV, engine, launcher and ground control station.  They also sell this engine as a turn-key solution to other UAV manufacturers.
---
HFE International – Tucson, AZ USA – www.hfeinternational.com
General Info: HFE International applies Currawong EFI systems to Desert Aircraft engines.  They offer a 100cc, 120cc and 170cc engines on their website.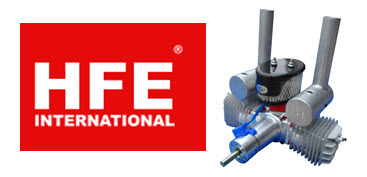 ---
Rotax – Gunskirchen, Austria – www.flyrotax.com
General info: Rotax is well known for their certified aircraft engines for small manned aircraft and these same engines are used in larger UAV's.  They are 4-stroke, FAR certified and run on gasoline.  100hp naturally aspirated and 115hp turbo charged.
---
Jabil/xRDi – St. Petersburg, FL USA – www.jabil.com
General Info:  Jabil is marketing the xRDi UAV engine that utilizes Piaggio FAST mechanical air blast injection technology to ignite heavy fuel.  They have displayed engines from 75ccc to 530cc at AUVSI in the past.

---
UL Power Aero Engines – Leper, Belgium – http://ulpower.com/en/
General Info: 4-stroke, 4-cylinder and 6-cylinder manned aircraft engines from 97hp to 200hp with electronic ignition and fuel injection.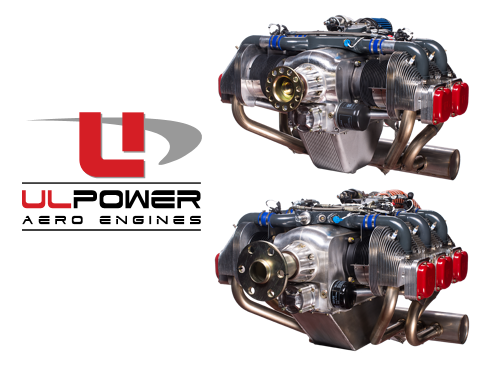 ---
Continental Motors – Mobile, AL – USA – http://www.continentalmotors.aero
General Info: Well known 4-stroke manned aircraft engine manufacturer of gasoline and diesel engines.  Engines are also used in UAV's.  Company is owned by AVIC International out of China.  They also purchased assets of Thielert Aircraft Engines GmbH in 2013 and market their diesel aircraft engines under Technify Motors GmbH.  Here is the link to Technify. http://www.technify.de/typo3/index.php?id=336&L=1.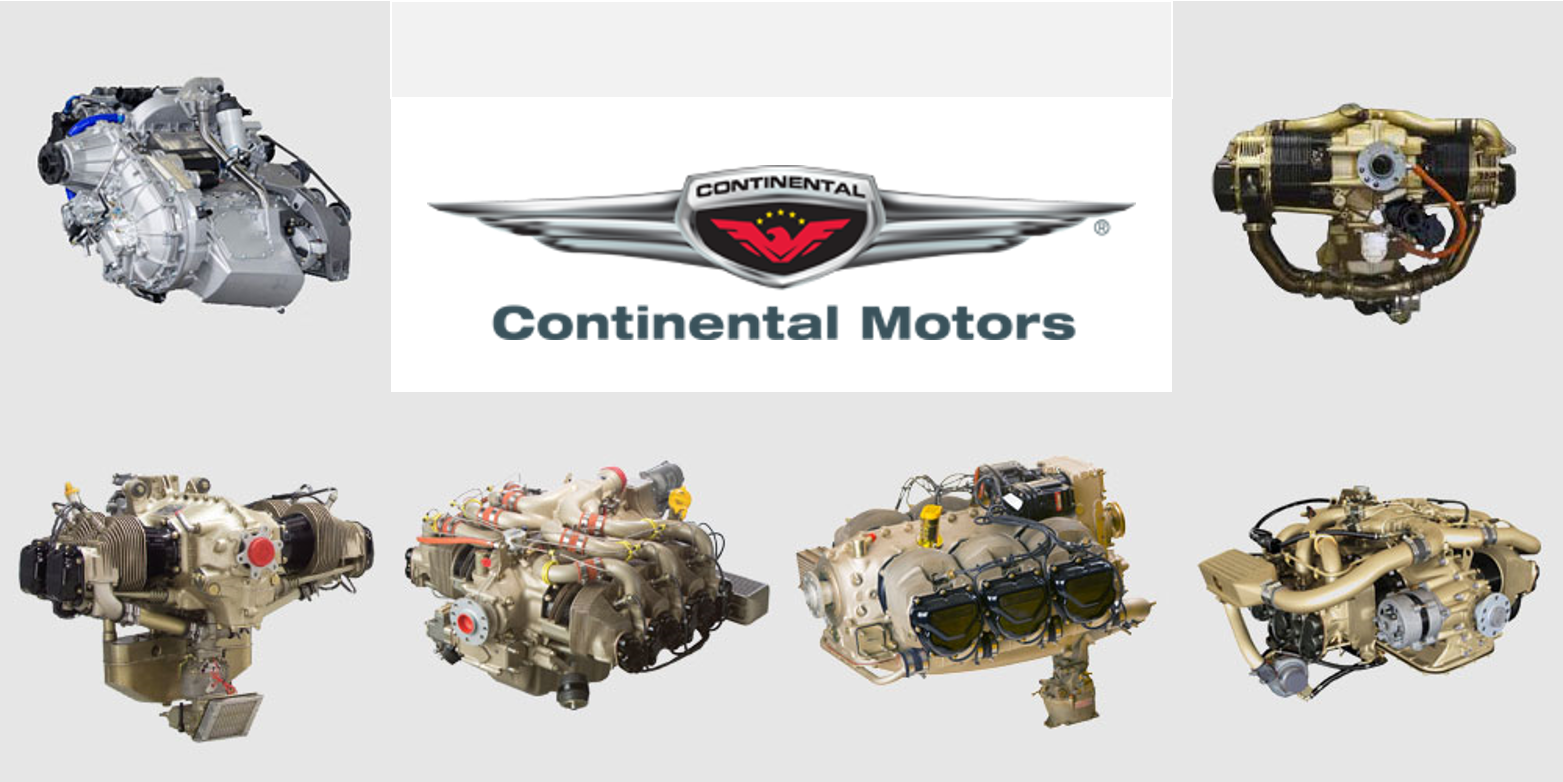 ---
Lycoming – Williamsport, PA – USA – http://www.lycoming.com/
General Info: Another well known manned aircraft engine manufacturer owned by Textron (owners of Cessna).  They produce mainly 4-stroke gasoline engines for the manned aviation market but have produced some engines for UAV's (big and small) including the 2-stroke spark ignited heavy fuel EL-0005 for Textron Unmanned Systems Aerosonde Mk4.7.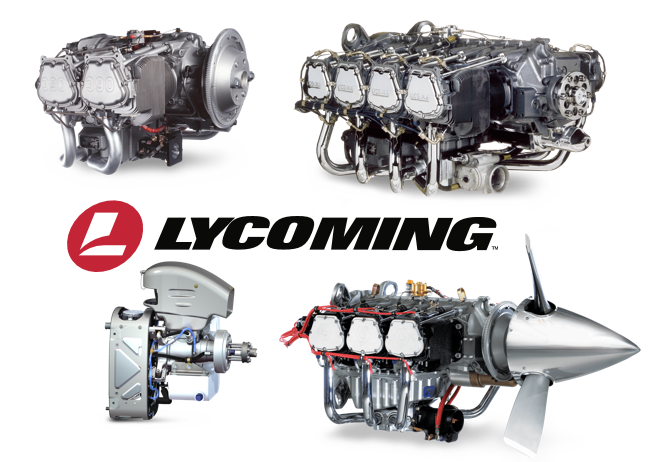 ---
I am sure I didn't get them all so please email me at bob@uavpropulsiontech.com to let me know what I missed.
Key UAV News for the Week:
Industry Events for August:
Quote for the week: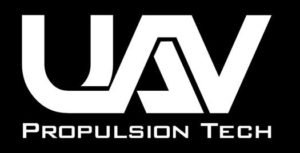 UAV Propulsion Tech is unmanned aerial vehicle (UAV) hardware solution provider of propulsion, servo, autopilot, rescue/recovery parachutes, electric turbofans, pneumatic launchers, capacitive liquid level sensors, engine sensors and gyro-stabilized EO/IR gimbal solutions. Click on the HOME link above or go to www.uavpropulsiontech.com for more info.